At DIY Drone Zone we are the south's number one source for info on drones, drone accessories, and drone parts. We can help you find just the right drone for you and know where you can buy them. You can get significant discounts by buying cross-brand compatible drone parts. Whether it's r/c drones for hobbyists, collectors, racing drones or r/c drones with cameras, we'll hook you up!
R/C Drones and drones in general, are labeled as Unmanned Aerial Vehicles (UAV). The military has been using these type of devices traced all the way back to 1849. Back then they were unmanned air balloons. Today for the public use, the most popular type is the quadcopters. They are named this for the four rotary blades at the end of each arm.
DIY Drone Zone Quadcopters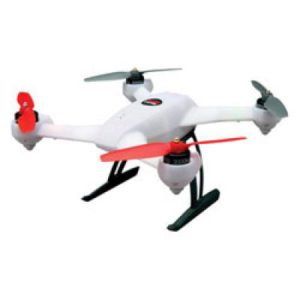 There are many brands of quadcopter son the market today that range in sorts of sizes. Brands such as Heli-Max, DYS, Blade, Dromida, and EMax are just some of the popular ones out there. Most quadcopters have a three-axis gyro technology that enhances their stability of a traditional helicopter. Also, a quadcopter incorporates aerodynamics from airplanes to help with flight.
Today, drones have many uses in the public and in the military. One of those uses are research, Universities and organization can use drones to study areas they could never reach before for a much more reasonable price. Also, drones can be used in law enforcement for rescue operations or search. Many aspiring photographers and directors use the cameras on drones for images and video that you can not capture in a more traditional method.
Of course, these are just some of the reasons to own a drone. At DIY Drone Zone, we offer you resources and information on specials for all the avid drone pilots in the Southeastern United States. We supply drones and parts to states such as Florida, Texas, Georgia, Alabama, Louisiana, North Carolina, South Carolina and Mississippi to boot. Contact us today to get more information and ask about special offers.